According to the Industrial Business Group, the domestic paper industry has grown well in the past five years and is expected to maintain growth until 2025. This was encouraged by the demand for tissue paper and packaging paper. Mr. Hoang Trung Son, Vice President of the Vietnam Paper Association, said: From being an importing country, Vietnam has become an exporter of many types of paper, especially for the packaging, with export growth of more than 65% per year during 2015-2020. The Customs Department states that during the first 7 months of 2022, paper exports were worth 1,130 million US dollars, which increased by 21.6% compared to the same period last year.
Foreign entrepreneurs increase their investment in the paper industry to take advantage of the domestic market and its potential exports. Many companies are expected to face problems in 2022 due to the global recession and intense competition both inside and outside of the country.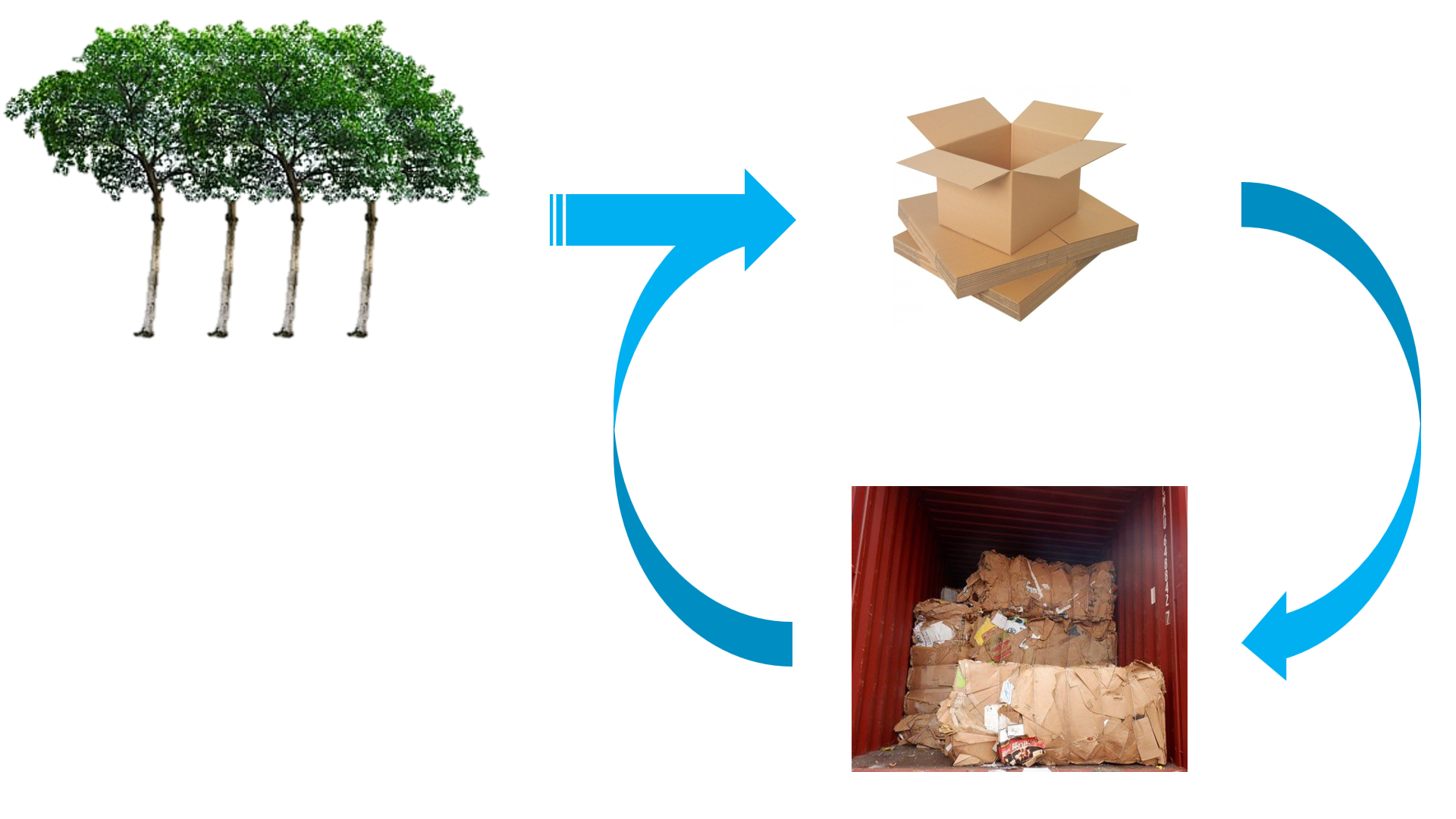 However, in the long term, the opportunity for growth will be extremely high. Investing in the paper industry is a long-term investment, from 5 to 10 years or even 20 years. In the paper industry, 50 percent of imported raw materials are used. The import industry focuses on the green factor because there is suitability for a circular economy. The basic raw materials come from planted forests. More than 70% of the paper in developed countries is recycled. Around half of the paper industry in Vietnam wants to increase recycling.
Reference
https://www.ditp.go.th/ditp_web61/article_sub_view.php?filename=contents_attach/792432/792432.pdf&title=792432&cate=577&d=0